Professional Pressure Washing for Regular Maintenance of Your Exterior Surfaces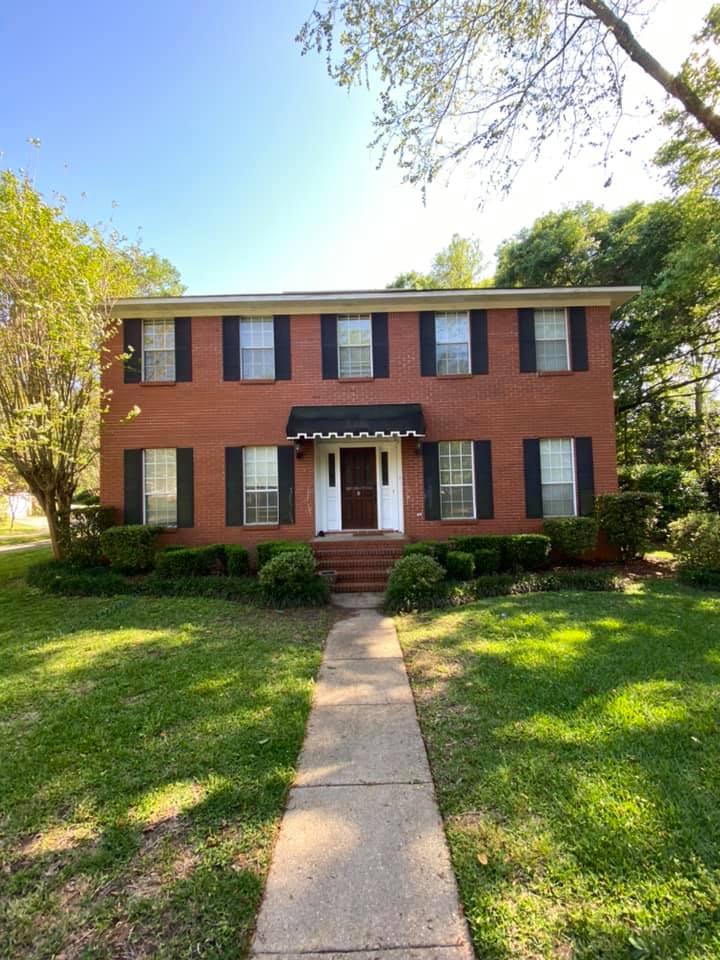 With a pressure washing pro by your side, Fairhope residents will have a helping hand with regular home maintenance. And who doesn't love an extra hand?
Prevention is vital when it comes to keeping our homes nice and tidy, safe, and secure. That's why routine maintenance on your home's exterior is just as important as your interior. Taking care of things before they get worse, or to the point of worse, is much less stressful than costly repairs due to cracked sidewalks, leaky ceilings, and structural damage.
Pressure washing service companies often include additional services; here are just a few examples:
Gutter Cleaning
Sidewalk Cleaning
Driveway Cleaning
While raking leaves, shutting down or reopening the pool, or changing out storm doors for screen doors, a pressure washing pro could be removing debris and contaminants from your gables.
When you head off to our local Jubilee Festival, your pressure washing expert could be pounding the proverbial pavement as you head out. Then, later, when you pull into your driveway, it'll be perfectly spic and span, cleared of dirt, oil, grease, and rust stains. As you walk up the path to your front door, you'll smile at the cleanliness of your sidewalk.
Forget grabbing a ladder to clean out the gutter, or, as we in the industry refer to it, "Gutter gunk," your professional pressure washing contractor will be hard it. In the meantime, you can spend time with your friends, family, maybe some alone time at the golf course. Perhaps you don't want to go anywhere and check up on the technician now and then. It's okay, and they won't mind.
If this blog has inspired you to get on top of things now and call a pressure washing contractor, well, then we've done our job. Get ready to see your home look practically new again!