Remove Moss from the Outside of Your Fairhope Home with a Professional Pressure Washing Company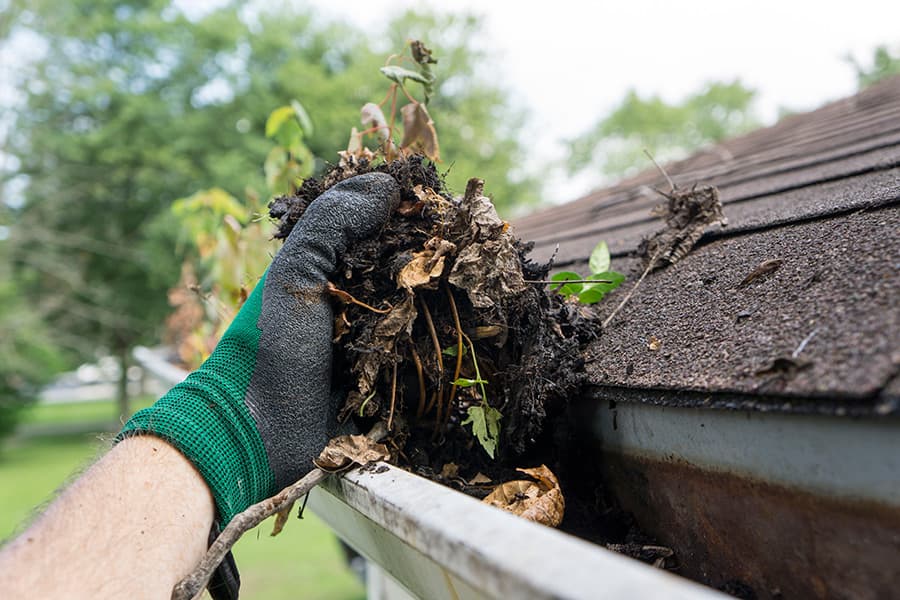 Fairhope residents can rest assured that when done by a pressure washing professional, the moss growing on the exterior of your home or commercial property shall cease to exist. We want to say permanently, but we can't wish moss out of existence, nor would we want to because it's part of a healthy ecosystem.
Moss tends to hold moisture and a lot of it. We live in Alabama's Gulf Coast Community, which means high heat and humidity for months and months at a time.
Moss Can Cause Slip And Fall Hazards
Anyone who has accidentally stepped on a patch of moss while traipsing through the woods knows its slippery. Ouch!
The same could happen to someone if they slip on moss left to grow wild on your cement walking surfaces. It leaves yourself, family, your guests, and customers vulnerable to injury.
Moss on concrete surfaces is also an eyesore. Sidewalk cleaning and driveway cleaning are standard services in the pressure washing industry. Your expert pressure washing contractor can kill two birds with one stone; not only will everyone be safer, but your property will look sharper and more attractive.
Moss Is Slowly Deteriorating Your Exterior Surface Structures
Moss loves to grow on the sides of our residential and commercial properties that get the least amount of sun. So, when it sets up shop on shady areas of your exterior, you should call on a pressure washing pro.
Moss especially seems to love brick. In Fairhope, our humid climate, along with the perfect amount of shade, helps moss retain moisture. Slowly, but inevitably, over time, it can degrade and weaken mortar and your bricks, which can end up being costly.
The moisture contained within moss also attracts the not-so-friendly duo, mold, and mildew. You've probably seen mold and mildew stains weave their ugly path of destruction on your exterior. Perhaps you've even smelled them while piddling about outside doing some yard work.
Mold can bleed through into the interior of your home or building. If that happens, then the appearance of your dwelling will be the last of your worries.
Pressure washing companies also offer roof cleaning services. Since mold and mildew can and do grow on roofs, once there, it would be the perfect time to ask them to take care of it for you.
We appreciate you stopping in to visit our blog. Hopefully, you've learned how pressure washing by a professional can keep your home's or business's exterior last longer and look great!