Pressure Washing & Roof Cleaning Gulf Shores, AL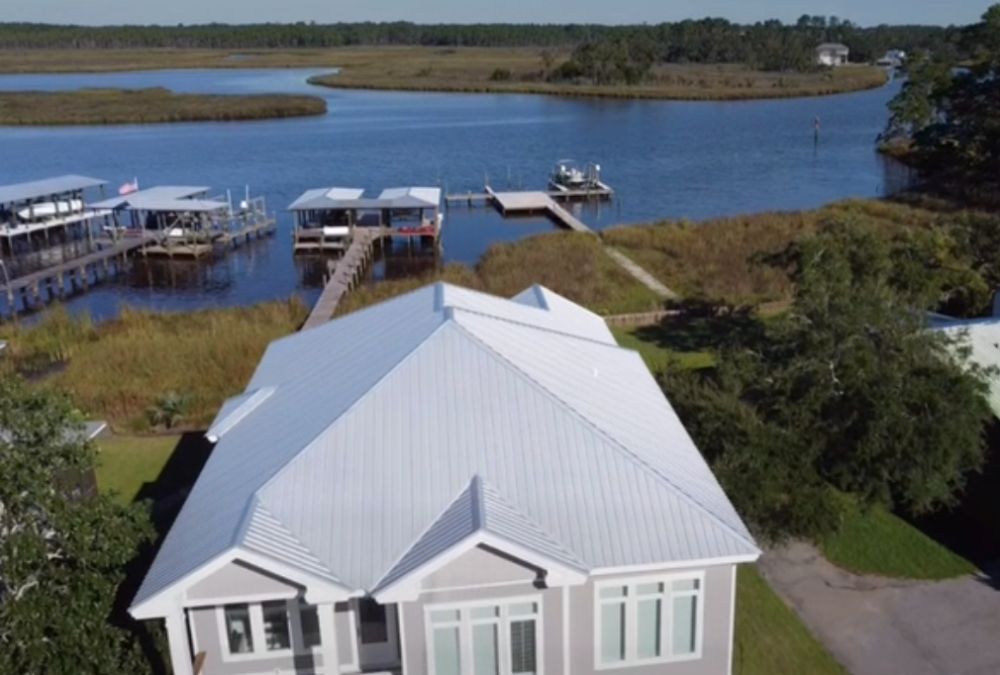 We cleaned this beautiful house for a customer in Gulf Shores, Al. Our licensed technicians and soft washing techniques help get rid of pollutants, contaminants, mold, mildew, and more!
When you find yourself longing for a trustworthy, reputable pressure washing company, take comfort in knowing that Taylor's Power Washing experts in the Gulf Shores area have you covered, no matter what your needs are.
Pressure Washing & Roof Cleaning Gulf Shores, AL Gallery